---
---
Welcome to our page!
Here will talk about hand hygiene
Most diseases are transferred in droplets or direct contact. Our hands, contain many bacteria or virus that we cannot see by eyes. Hand washing is extremely effective and the most inexpensive way to prevent most diseases such as Hand Foot Mouth Disease.
We hope that people can have such simple behavioral change and raise awareness about the benefits of handwashing.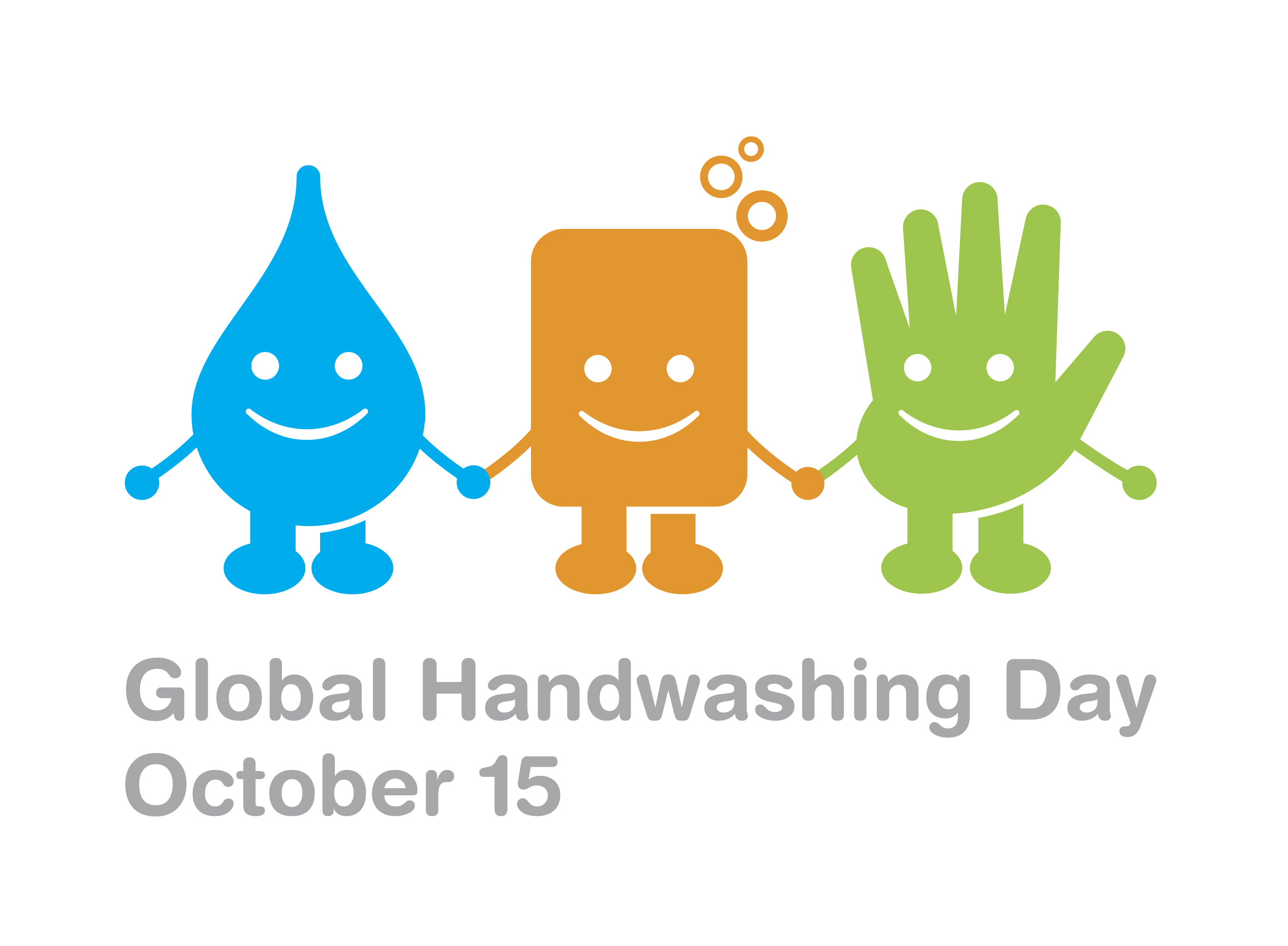 Pic 1.Global Handwashing Day
Also, let's join the Global Handwashing Day (GHD) on 15 OCT of each year with us and motivate others to improve handwashing skills!
Back to Top